Real RTR Stories - Should I have a real estate agent for a FSBO home?
Posted by Erin Salem on Monday, May 7th, 2018 at 11:28am.
From a real Round Table Realty client:
My wife and I were looking for a house in 2016. The market seemed to be coming back in Jacksonville and while we weren't positive our financial position aligned us with the house of our dreams, we both felt ready to invest in something that was ours.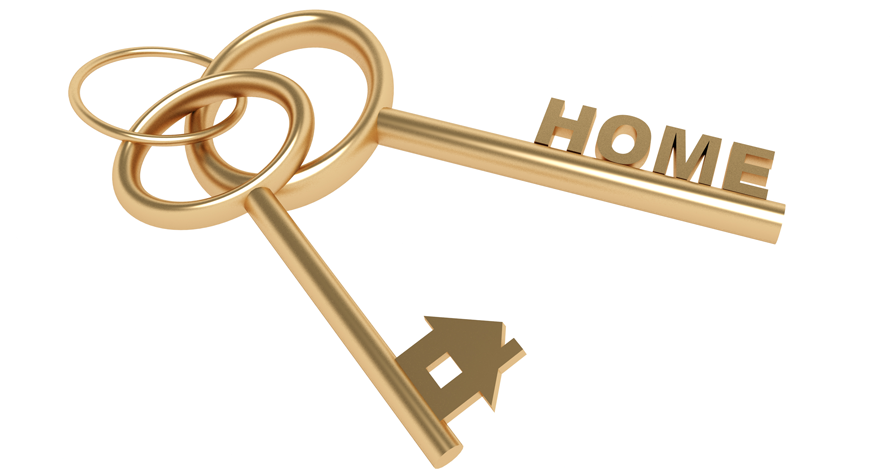 After finding a FSBO (for sale by owner) home that we both absolutely loved, we discussed with the homeowner how the sale would proceed. An older couple, they both suggested we simply get a lawyer to draw up and review the paperwork associated with the sale. As we got closer and closer to making an offer in writing, my wife and I started feeling uncomfortable. "What if we're missing something here? We can't know if they're hiding something from us because we don't know what to look for!" she said to me.
We decided to find a real estate agent who would consult with us on a FSBO property. Because this kind of sale doesn't include a commission for a Realtor paid by the seller, most of them aren't interested in helping. But Howard with Round Table Realty immediately told us not to worry. He explained that no one should purchase a home without a real estate agent, even if the home is for sale by its owners. As educated as my wife and I both are, in hindsight we are incredibly grateful Howard insisted on helping us.
First, Howard met us at the FSBO house and walked it with us. While he isn't an inspector, he immediately found some issues within the home that he knew from speaking to us might not serve our family. He also did some research on the home's value and while it might have been priced appropriately, it was difficult to appraise.
Then, Howard spent time reviewing the home's amenities with the sellers. This was time we just didn't have. He asked for the permits required to complete the additions that had been done on the house to ensure the work was done properly, something we never would have considered. He also helped us order an inspection before we made an offer to ensure that we weren't missing any issues that would leave us in a money pit. We never would have ordered an inspection before putting in an offer, but thank goodness we did.
Howard's time, research, and know-how saved us from making a huge mistake. He uncovered so many issues that not only would have cost us money, would not ideally suit our family's needs. We politely declined to even make a formal offer on the FSBO, and within days Howard found us another house that not only met our needs but fell below our financial requirements!!
I do think there are people who understand real estate well enough that they can purchase a FSBO home without an agent, but even having bought and sold homes before we still didn't know enough to keep ourselves out of trouble. I cannot stress enough how important Howard was to us in finding our dream home. He never pressured us or made us feel badly about first being interested in a FSBO home that wouldn't earn him nearly as much money. He helped us zero in on exactly what we wanted and where we could find it. And in the end, we are in a home we adore with a payment far under our budget, and we will never use another agent again!
-Ryan J.
Leave a Comment