Stonehurst Plantation
Single Family Residence in Stonehurst Plantation
1 Property Found. Page 1 of 1.
$519,900 - 4 Beds, 3 Baths, 2,557 Sf
MLS® # 1207246
Where is Stonehurst Plantation?
Stonehurst Plantation is a beautifully-planned, small community development in St. Augustine, Florida (32092). Founded 15 years ago, builders completed construction on affordable, single family homes in 2006. Located in the southwest corner of 95 and the new 9B, Stonehurst Plantation is conveniently close to the beaches, wildlife reserve, conservation areas, and the St. Johns River with quick access to shopping and restaurants! And the local St. Johns Golf and Country Club are mere minutes from Stonehurst Plantation front gate!
While many of the surrounding neighborhoods offer similar amenities, Stonehurst Plantation offers them with no CDD fees! The more than 500 single family homes range from 3 to 6 bedrooms. With varying lot sizes and shapes, it has something for families, singles, and retirees alike.
Directions:
Coming from the west, take County Road 210 and travel west to Stonehurst Plantation Blvd. Turn left.
Coming from the east, take County Road 210 and travel west to Stonehurst Plantation Blvd. Turn right. From the north, take new 9B and exit St. Johns Parkway. Then go south to County Road 210, turn right to Stonehurst Plantation Blvd. Then turn right.
From the south, use 95 N to exit County Road 210 and take it straight to Stonehurst Plantation Blvd. Turn right.
What makes Stonehurst Plantation so special?
Stonehurst Plantation is community-focused. Its amenities include a beautiful community pool with a fabulous children's area, including big water slides! There is a community playground as well as a sports field that can be used for baseball, soccer, football, and more! The nature preserve is the perfect slice of peace for those seeking refuge. There are hundreds of planned activities throughout the year for residents there at the amenity center. You'll also find world-renowned golf courses only 30 minutes away! Beaches and recreational preserves are also a quick 30-minute drive.
One of the most desirable aspects of Stonehurst Plantation is its size. With only 500 homes, you'll see that the community aspect truly shines in this development. People look out for each other and interact regularly.
Stonehurst Plantation is gated on all sides and carefully monitored by security. That's why it's amazing there are currently no CDD fees associated with any residence! This is an incredibly rare occurrence in Northeast Florida, especially St. Johns. There is a minimal, monthly HOA fee to maintain the numerous features recently added for residents' enjoyment.
How about education?
One of the best parts about Stonehurst Plantation is the schools available to residents! St. Johns County is known for its A-rated schools from pre-school to high school. In fact, many argue you won't find better public schools in Florida!
Stonehurst Plantation children can have the pleasure of attending Timberlin Creek Elementary school.
Switzerland Point Middle School is open for the older kids residing in Stonehurst Plantation!
Students in 9th through 12th grade can attend Creekside High School or Bartram Trail High School.
Things to do
The most exciting news near Stonehurst Plantation is the development of a brand new town center called Durbin Park in St. Johns. With Phase 1 of 3 under construction, Durbin Park at St. Johns will soon offer a brand new Walmart, Home Depot, Gate, Petco, Chase bank, and many of your favorite casual restaurants: Firehouse Subs, Tropical Smoothie Café, Your Pie Pizza, and Kazu Sushi. Surrounded by preserves and peppered with lakes (including one for fishing and boat sales), Durbin Park in St. Johns will have walking trails and entertainment, too! Nearly 20 upscale businesses will round out Phase 2, which will potentially include Jacksonville's first Bass Pro Shops; and you'll be a quick drive away from everything!
Currently, your grocery stores and tons of local eats are all right there! The Johns Creek Center is one mile away and includes grocery stores, banks gas stations, restaurants, and hotels. You'll also find plenty of shopping and restaurants right there on County Road 210 just outside the gates. You're just a quick 20-minute drive from the St. Johns Town Center and all the shopping you could possibly wish for. If you're a golfer, you'll love the variety of golf courses within 10 miles of your front door – St. Johns Golf and Country Club, Palm Valley Golf Club, and the well-known TPC Sawgrass! And you boaters out there will love the nearby water access!
Stonehurst Plantation home styles and floor plans
Stonehurst Plantation began in 2002 with a smaller variety of homes that grew over time to meet the needs of those looking for a smaller community! Square footage ranges from 1,300 to 3,500 in size with both single and multi-level homes. Built by Admiral and Beazer homes, you'll find beautiful craftsmanship and sturdy construction. Homes range from 3-5 bedrooms and many have room for 3 cars in the garage!
Stonehurst Plantation provides more affordable homes starting in the low $200s.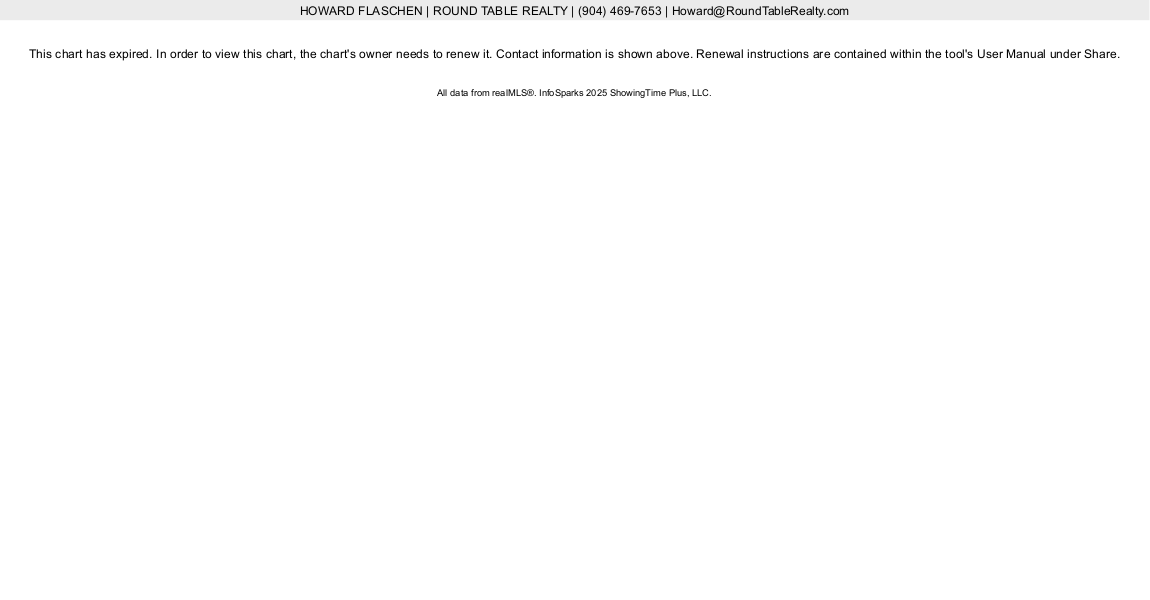 ©2023 Northeast Florida Multiple Listing Service, Inc. All rights reserved.
Listing information last updated on March 20th, 2023 at 11:47am EDT.